I normally try and visit Nuevo Vallarta on the west coast of Mexico annually. These are family vacations where I try and squeeze in a little time with the camera. We try and visit November through January to avoid the worst of the heat and humidity. This most recent trip was scheduled in late July early August to accommodate everyone's work schedule. I spent a few hours each morning photographing wildlife on the resort grounds, the beach, or the adjacent golf course. At this time of year the grounds yield fair numbers of streaked-backed oriole, tropical kingbird, great kiskadee, green iguanas, and mourning dove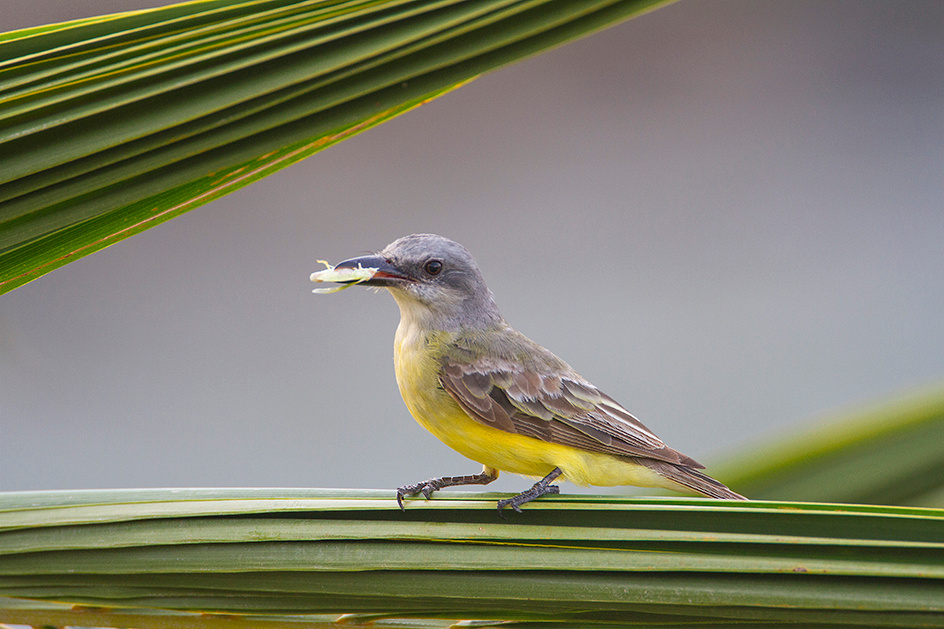 The resort is located on the harbor and the rock lined channel protecting the harbor entrance is always good for green heron, snowy egret, tricolored heron, and brown pelican. I spent some time practicing flight and landing shots on the brown pelicans as they are tame and fly low and slow.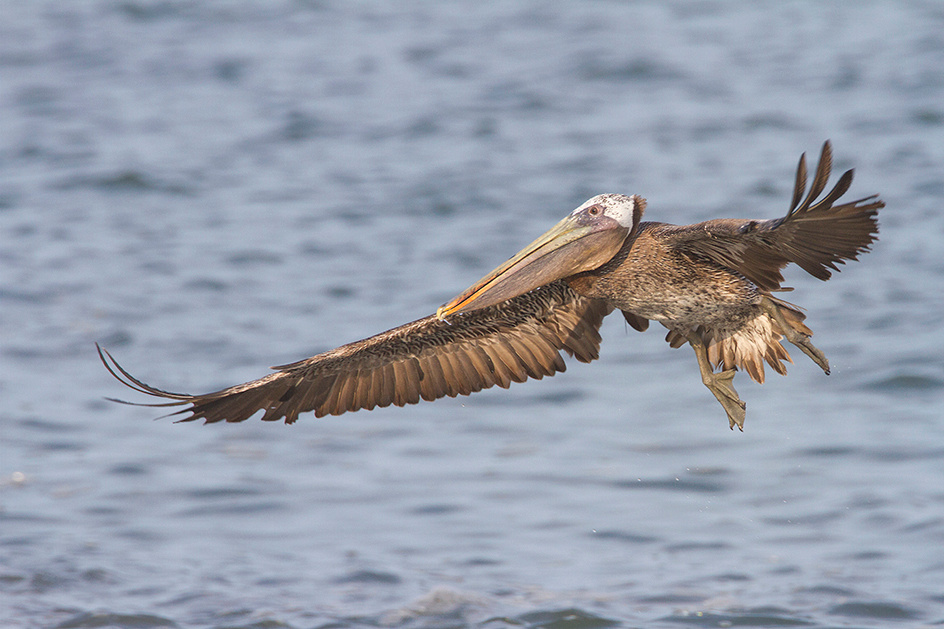 Later in the year the pelicans adopt their breeding plumage and become somewhat more photogenic as the image below captured in November shows.
I see relatively few species on the beach as it receives heavy recreational use from daylight to dark. I occasionally see neotropical cormorants in the surf zone and a few species of shorebirds on the beach, including willit and whimbrel.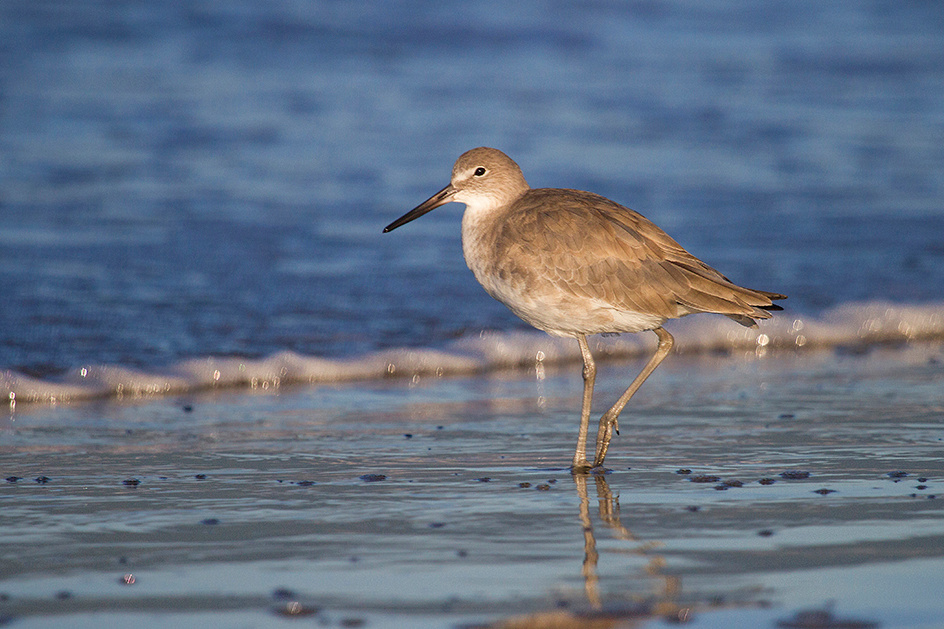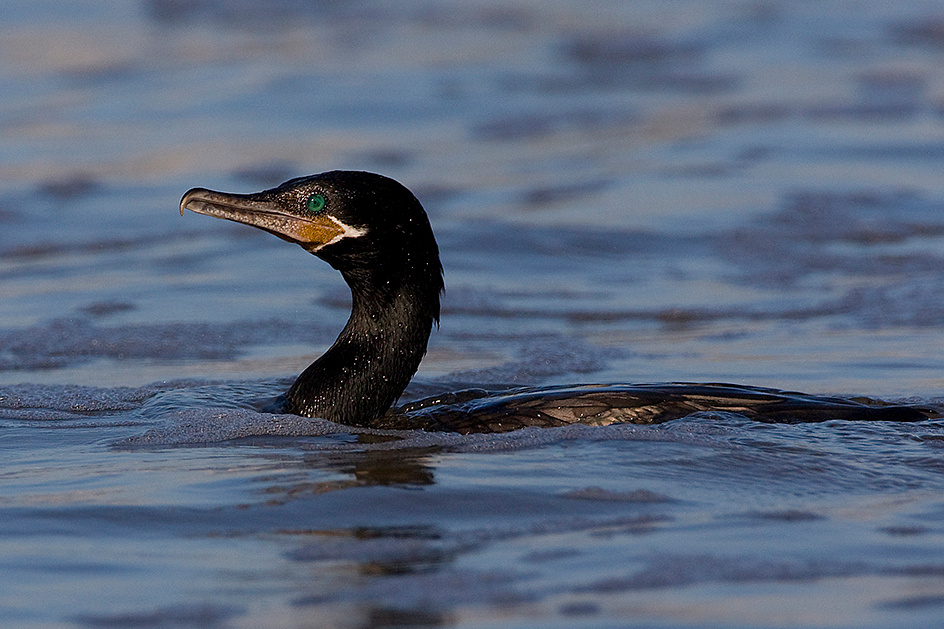 One of the more interesting species encountered off the beach are magnificent frigatebirds. They occasionally land on the structures on the harbor entrance and can be photographed at close range. Pictured below is an adult frigatebird.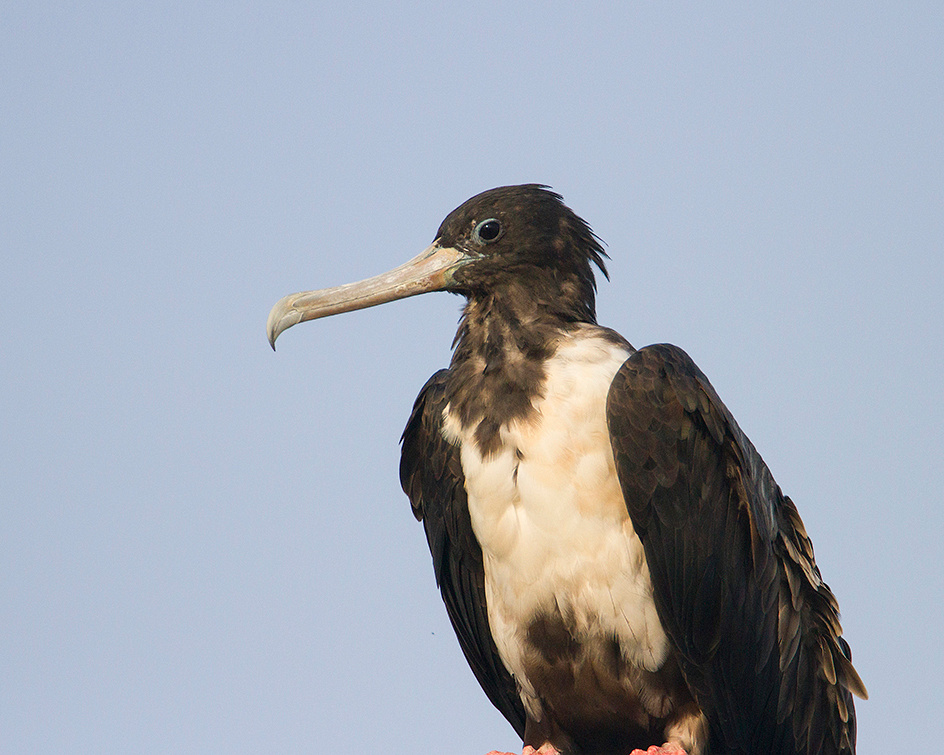 The portrait below is a juvenile bird.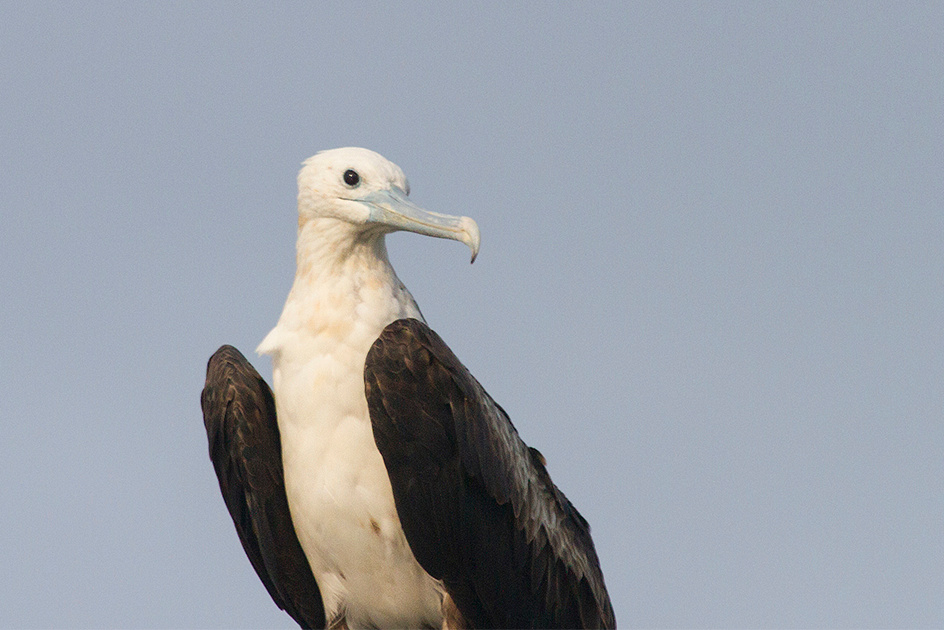 Frigate birds prey primarily on fish which they pluck from the ocean on the wing. They do not land on the water.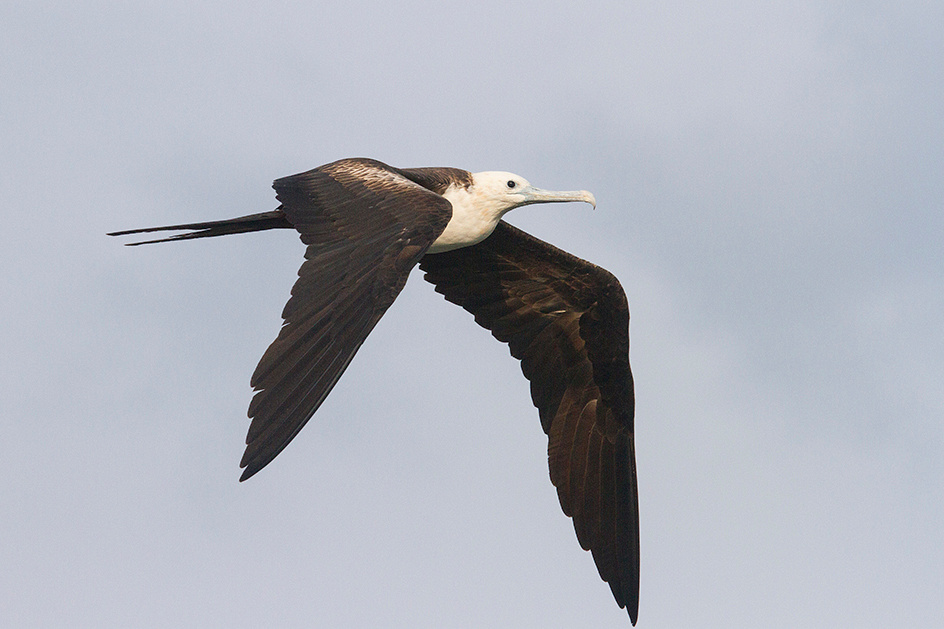 This species practices kleptoparisitism, where they steal fish from gulls, terns and other species. The images below show frigatebirds in the process of making off with stolen fish.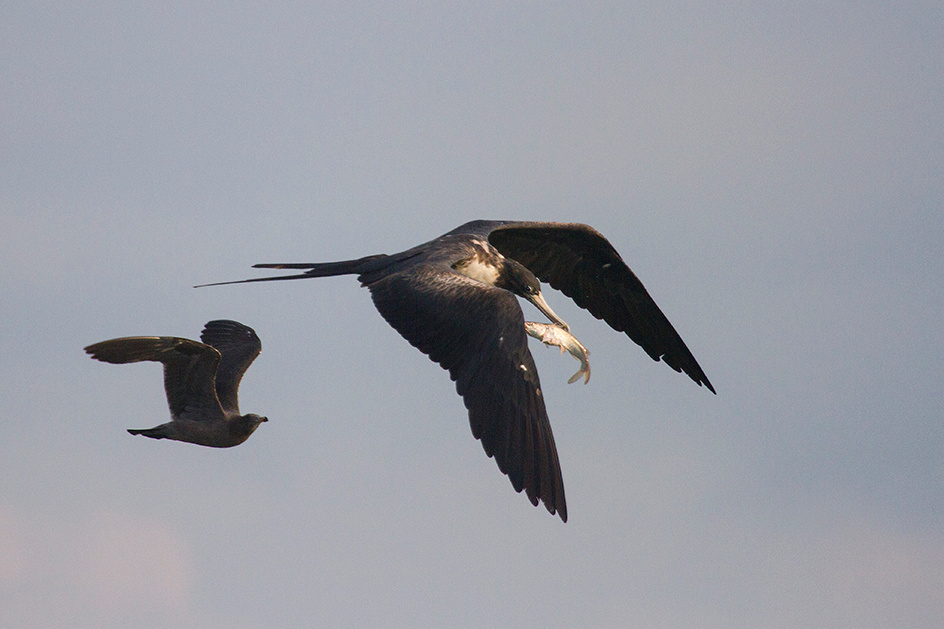 We also participated on a half day birding tour lead by Alejandro Martinez into the mountains south and east of Puerto Vallarta. We have birded with Alejandro several times in the past and he is an excellent birder and guide. Check out his webpage at birdinginmexico.com
With Alejando's help, I was able to capture decent images of a number of species including green kingfisher, boat-billed flycatcher, groove-billed ani, ferruginous pygmy owl, military macaw, and double toothed kite. The double-toothed kite was special as my photo was later used to document the 4th recorded occurrence in Jalisco and the only one in oak/pine habitat.
The macaw images are also interesting as the birds appeared to be nesting. Normally nesting does not begin until October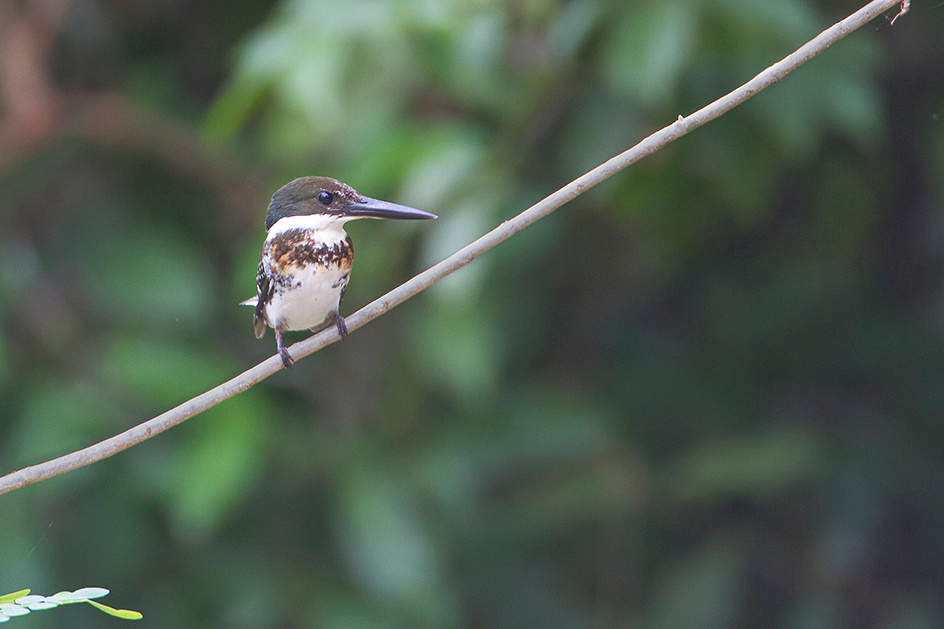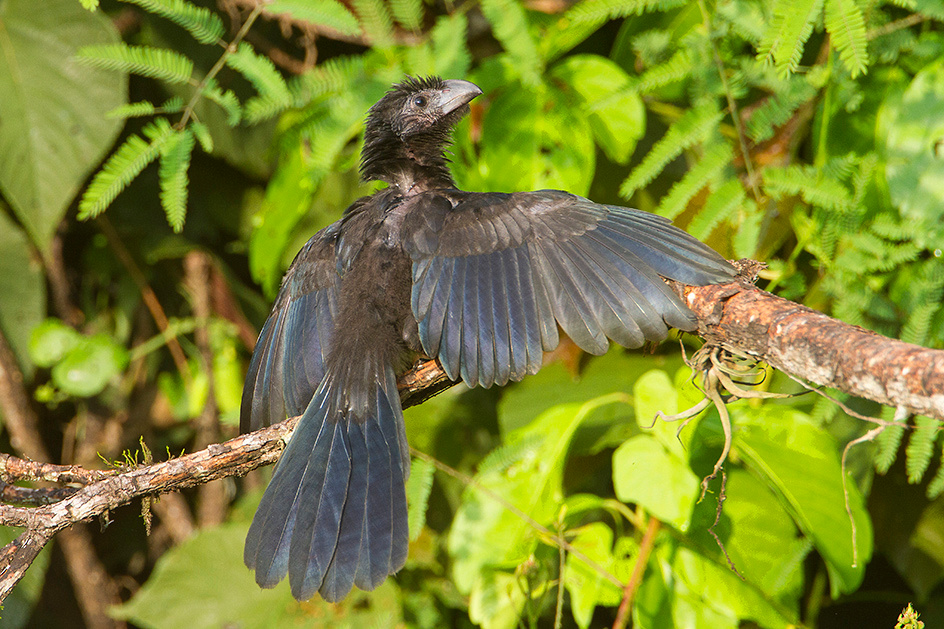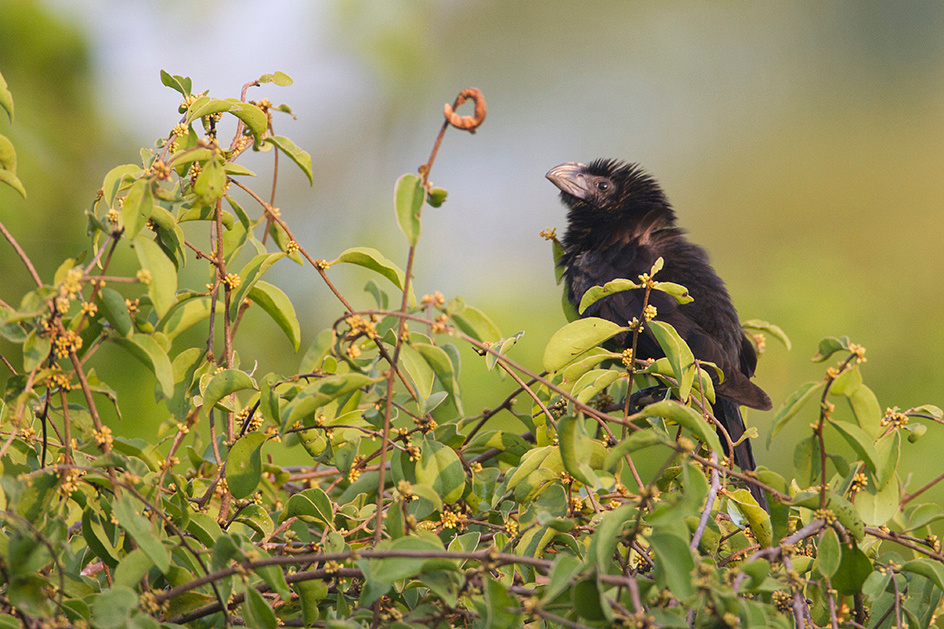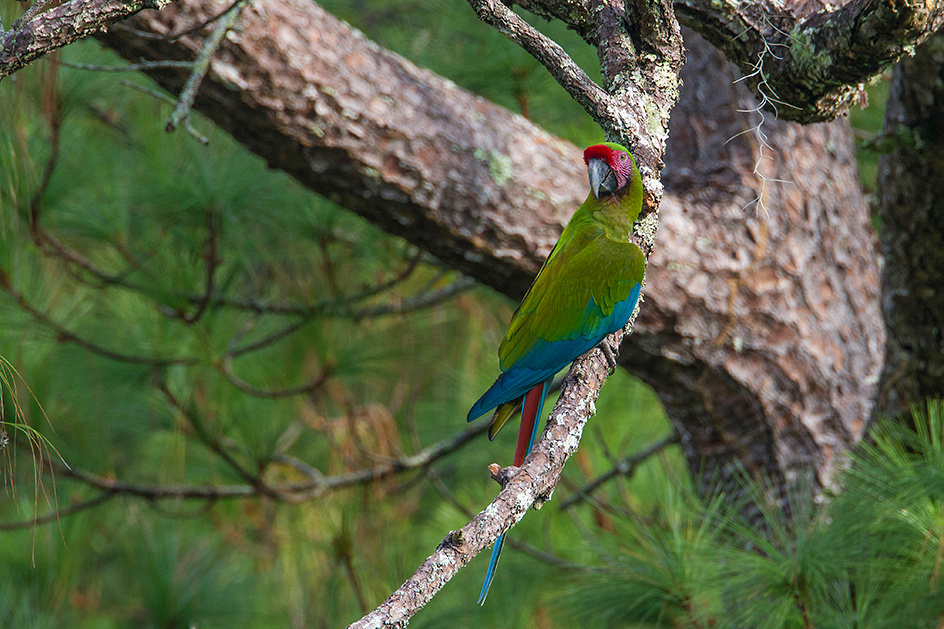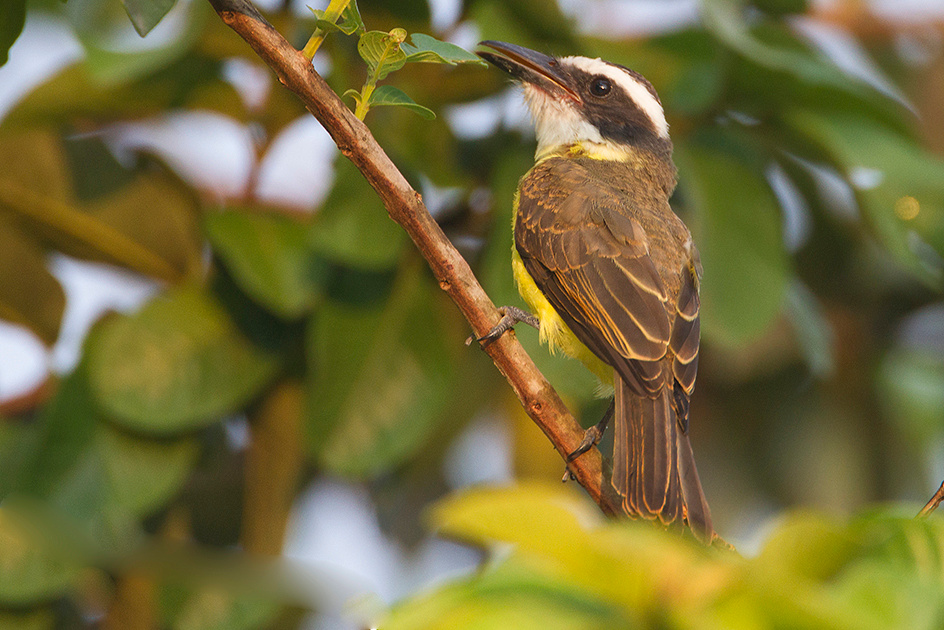 It was very hot and humid while we were vacationing. We had some spectacular thunder and lightning events. I managed to capture images of a few of the lightening strikes. The image below is a composite of two of the better images I captured.